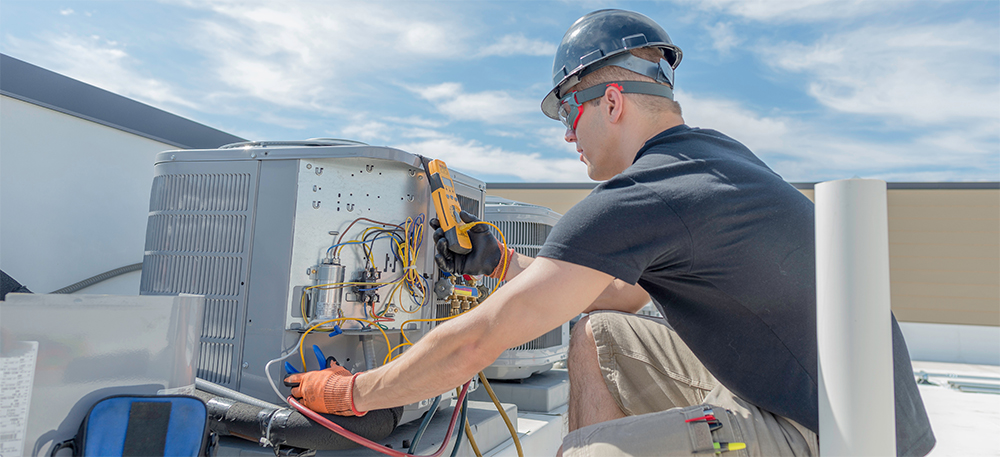 Maintenance
There is only one way to ensure that you get the most out of your HVAC and plumbing components, and that's with regular routine maintenance. It can be as simple as a yearly coil cleaning and filter change, or, it can involve more complicated inspections of huge industrial installations. Our installation, their installation, it doesn't matter.  We'll set you up on a schedule to make sure everything is running at peak efficiency and that you get maximum service life from your equipment. And, we'll make sure that water is moving when and where it's supposed to.
With regularly scheduled inspections, you not only stave off costly repairs, but, especially, in industrial situations,  you avoid the hassle of downtime that could affect production and cost you even more. On the home front, you know that things go wrong at the most inappropriate times.  A regular maintenance schedule can save you from from being surprised by an equipment failure or a plumbing catastrophes when you least expect them.
It's simple: call Mehringer today and let us put you on a routine maintenance program that will give you confidence that all things HVAC and plumbing will continue to operate the way it's supposed to.
We Maintain:
Residential Units
Industrial Units
Air Handlers
Chillers
Boilers
Pumps
Air Make Units
Water Softeners
Water Heaters (Tank and Tankless)
Fire Suppression/Sprinkler Systems
And more! Call for a full listing.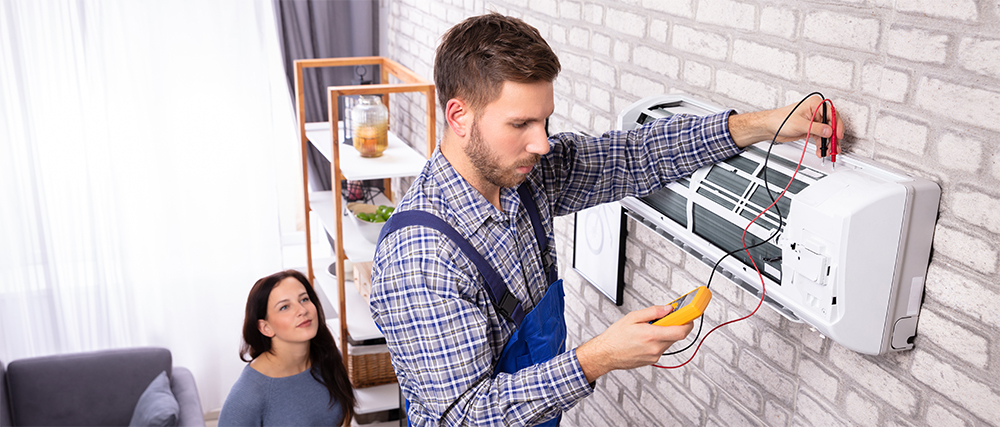 Repair
Let's face it: maintenance can extend the life of your HVAC equipment and plumbing installation, but, sooner or later, something's going to break. That's the bad news.  The good news is that, when it does break, Mehringer is on standby – 24 hours out of every day and 7 days out of every week.  It's frustrating enough to have an HVAC equipment or plumbing failure. You don't need to add to that frustration by wondering when a service technician to make time for you. Our technicians are always ready and will be dispatched as quickly as possible to make sure your equipment failure, or your plumbing problem causes the absolute minimum of inconvenience.
Keep our number on speed dial. When an emergency happens, you'll be glad you did.
We are experts in the repair of:
All Things Plumbing-Related
Residential Units
Industrial Units
Air Handlers
Chillers
Boilers
Pumps
Air Make Units
Water Softeners
Water Heaters (Tank and Tankless)
Fire Suppression/Sprinkler Systems