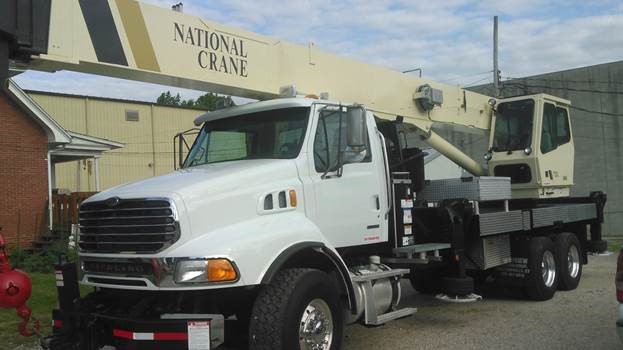 After years of having to schedule a crane to show up on the job site, and waiting for them to fit us into their schedule, we decided it would be more advantageous, to both us and our customers, to own our own crane. Our National 1400 crane is capable of lifting 33 tons and has a 110 foot boom. It's can lift anything from huge roof units to trusses and, best of all, there's no waiting.
We can now work on your schedule and move much faster than our competitors. This is not only a time saver, it's a cost saver. Our ability to respond quicker than our competitors means faster turnaround times and that translates into a big cost savings to you.
Contact Mehringer to learn how we can save you money!
We are a certified crane operating business
In-House Crane Service
National Model 1400
33 Ton Lift
110 Foot Boom