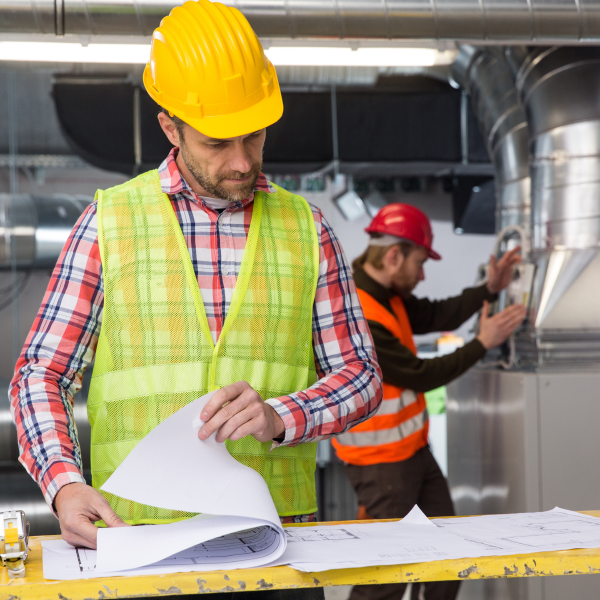 Getting Started
Planning is at the heart of every design we create.
In our initial assessment, we'll explore the space and gather information on the equipment you'll need to meet your needs. Then, we'll create a "blueprint" of how it all goes together, taking into consideration cost-effectiveness and efficiency. When we begin our work, we'll have a complete roadmap that will lead us from the beginning of the project to the finishing touches. No wasted time, no half-measures, no shortcuts.
Our plan is to exceed your expectations of providing a superior installation in the shortest period of time possible. All of this holds true for the simplest of residential installations to the largest industrial / commercial configuration.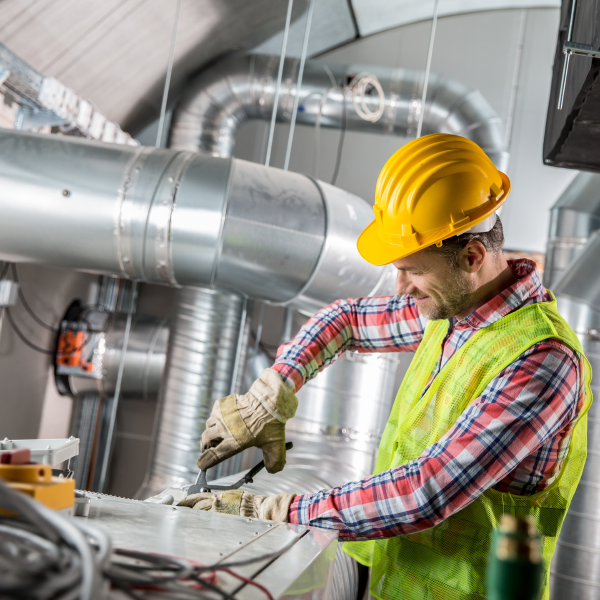 Following the Plan
Once the roadmap is complete, we can begin.
Our seasoned staff has scheduled deliveries according to our plan and technicians at the site move your installation along with calculated precision.
When called for, your ductwork has already been created by our in-house shop and our company-owned crane – capable of lifting 26,000 pounds – has been called in to do the heavy lifting.
At each step of the way, we check and double check to ensure all components are installed correctly the first time and that all codes and regulations are being met.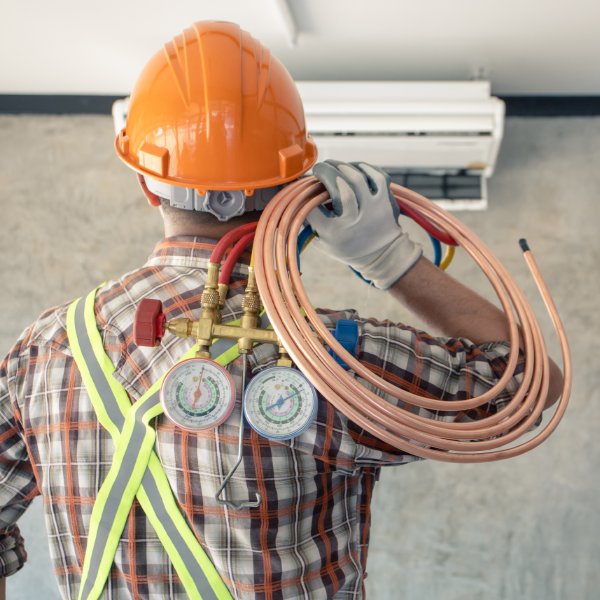 Buttoning Up
Your installation is complete.
One final check to make sure that everything has been done to your specifications and satisfaction. A bit of cleanup and that's the end of it…right? Not by a long shot.
After the job is done, we'll remain available, as an advisor, should you have questions about any aspect of your installation.
And, of course, we can put you on a routine maintenance schedule to make sure you get the most out of your equipment.
We Can Also Provide Service & Maintenance Of All Installations. Contact Us To Learn More.