Our Company History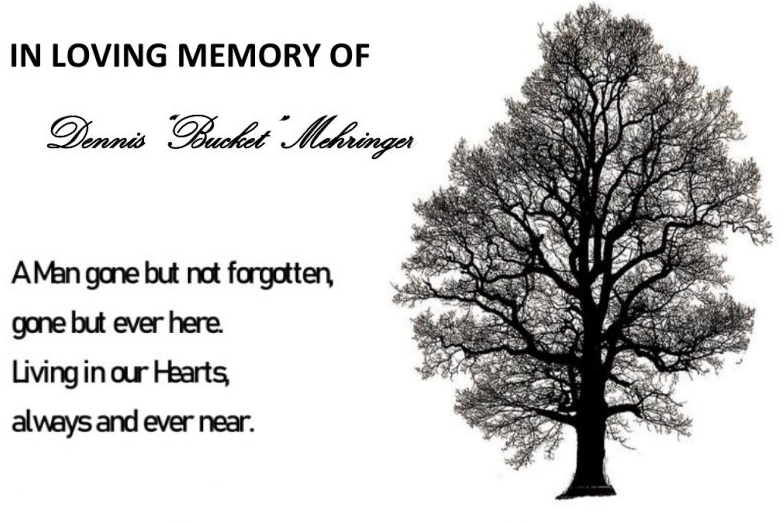 In a small corner of  Dubois County, Indiana, Basil Mehringer opened his modest Plumbing Heating and Air shop. The year was 1964. Basil, or "Bas" as he was known, would run the shop solo for the next eight years until his son Dennis "Bucket" Mehringer could join him and form a formal partnership, in 1972.
The father and son duo continued to grow the company, building upon each aspect of their business as opportunities presented themselves.  It wouldn't be long before they would realize that their business had outgrown their two-man abilities and they'd have to start hiring help.  In 1977 they would add their first employee, and from there, there was no looking back.
Always leading with the attitude, "If there's a need, we will fill it," it wasn't long until Mehringer started making their own duct work.  After waiting, too many times, to be fit into a crane company's schedule, they bought their own crane so that they and their clients would no longer be kept waiting. They would expand into such services as fire suppression, dust collection, sprinkler systems and other services that arose as a natural growth from all of their basic services.  Today, Mehringer is an industry leader, having grown from a small Plumbing/HVAC shop, to a purveyor of equipment and services for huge industrial complexes as well as the family home. In the expanse of time between 1964 and now, only two things have changed: the wealth of experience they have gained and the scope of business Mehringer performs.  They still cling to their hometown pride in community, craftsmanship and quality and will continue to carry that pride with them, wherever they go. Search around, if you must, but, in the end, you'll find that no one works harder for you than Mehringer!
Who We Are
Simply put, we are a team of dedicated professionals who are passionate about what we do. More specifically, we are experts in all things plumbing related and specialists in the design, installation and maintenance of HVAC systems. We began as a simple, basic residential plumbing shop, but, after over 50 years, we've adapted all of our disciplines to encompass industrial, commercial, and residential applications. Yet, we remain a family owned and operated business and although our service area is wide-reaching, we've never forgotten our roots, and we hold fast to the basic values with which we started: work hard; treat everyone fairly, and be respectful to the communities you serve.
Contact us today if you need:
Custom Fabrication of Duct Work
What We Do
The easier question for us to answer would be, "What don't you do?" We are not simply "installers." We can start completely from scratch to design a plumbing and/or HVAC system that will perfectly match your applications.  This holds true, not only with industrial customers, but with commercial and residential clients as well. Once it's designed, we'll install it in the most timely and cost-effective manner possible. We'll even create your duct work in our custom fabrication shop, and, if the application calls for it, provide our own crane to put the necessary units in place.
From small spaces to huge warehouses, we'll help create the perfect comfort-controlled environment, whether it's with a small Split Unit or a huge rooftop installation. Or, we'll create the perfect plumbing network for your space. And we do all jobs with an attention to detail that is unequaled in our industry.  Search the list below and contact us if we can be of help.  Don't see what you need on the list? Contact us anyway and we'll discuss your project and help you find what you need.
We Would Be Happy To Provide The Design & Installation Of The Following Services For You:

Additionally We Can Also Provide Service & Maintenance Of All Installations: