Our Reputation is Built on Experience
Plumbing, for us, is where it all began, so to say we're experienced is an understatement. We've built on our experience over the past 50+ years to go from unclogging drains and repairing leaks, to whole-home installation of pipes, fixtures and sewer systems.  Simply put, if it touches a pipe, we can work on it. We have six certified plumbers with over 100 years of combined experience waiting to take on your project.
Let us know what you need, or contact us for a assessment and evaluation.
Plumbing Solutions for Your Entire Home
Designing a plumbing schematic for your home should be based on a combination of personal preference and practicality. Perhaps the placement of your kitchen fixtures could be more practically located for efficiency and cost-effectiveness.  Or, maybe repositioning your bathroom could save you money by eliminating the distance between plumbing connections. We'll present options and the reasons why an installation would be better suited to your needs while attempting to preserve your original vision.
Our objective is to be sure you're able to make an informed decision that will translate into years of trouble-free plumbing.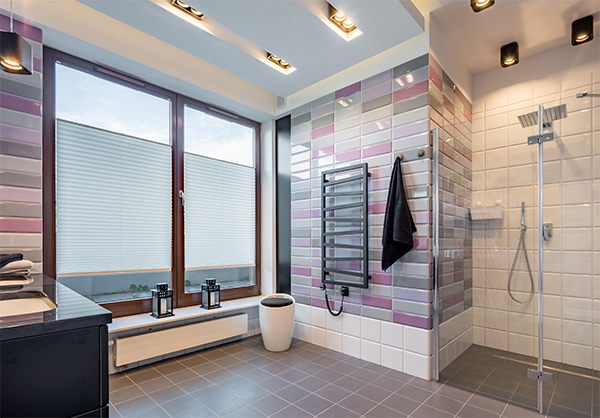 The Perfect Bathroom
The bathroom is no longer the room we hide and try not to mention.  It has become a sanctuary where comfort and, sometimes, luxury is considered over mere utility.  Whether you're looking to upgrade, update or completely remodel your bath, we can handle the job. A custom shower…a luxurious jetted tub…an update to your existing vanity, or, perhaps a complete makeover of a bathroom in your newly-acquired home in a history-rich neighborhood, we're prepared to work with you design a bathroom you'll be proud of.
An Unpleasant Necessity
No one really likes to talk about the sewer. And, if everything is properly installed, you shouldn't really have to. We take the time to consider every detail to install worry-free connections to sanitary sewer systems. However, it is inevitable that, over time, there will need to be repairs. Those saplings you planted when you first moved in, become big trees with wandering root systems that can compromise your connections. Or, the house was built at a time when materials just weren't as resilient as modern ones.  We'll make a general assessment, and, if necessary, use our cameras to explore your system for the cause of failure and know exactly where to repair without the guesswork.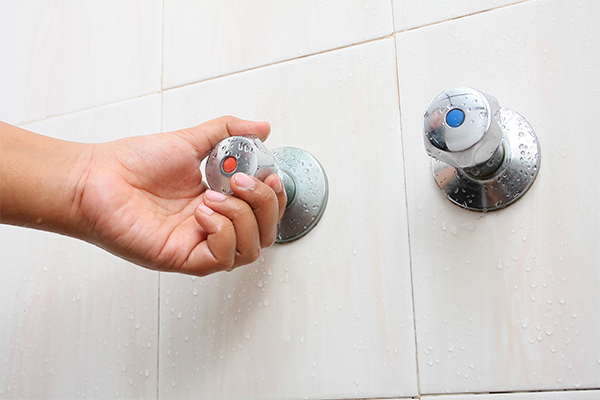 Water Heaters: You Have a Choice
There was a time when you had one option for your water heater: a tank that filled with water that was heated and stored until you needed it. Now, you have the choice for hot water "on demand." Tankless water heaters have become a practical choice for those who either don't have the space for a big tank, or who, in some cases, could save money with a more efficient use of energy.  We would  be happy to help you consider all options and make the right choice to suit your needs.
Where would you like for us to start?
Toilets
Sinks & faucets
Tubs & Showers
Sanitary sewer and drain line repairs
General troubleshooting
Cameras used to inspect & locate underground lines
Water Lines
Water Heaters
Garbage Disposal Repair & Installation
Showers bathrooms, installation
Complete custom bathrooms
Tank and tankless
Sump Pump Repair & Installation